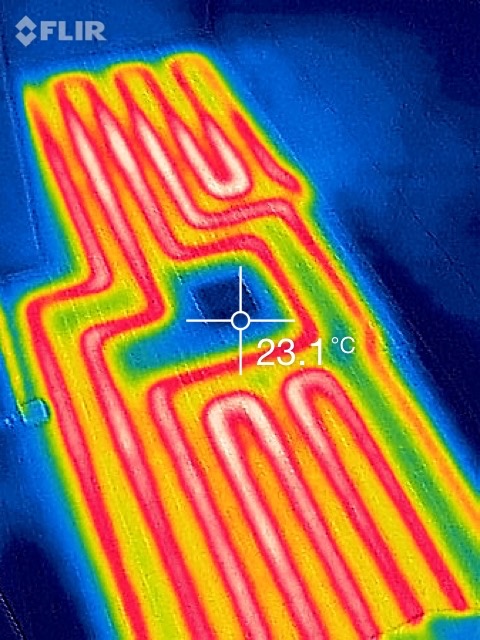 Domestic plumbing – As fully qualified plumber, I know that good plumbing is essential for your home. Badly done or faulty plumbing can be tiresome or at worse, a hazard & even a disaster! I aim to discuss any tasks that need doing to make sure your house plumbing needs are met in the best way to current plumbing industry standards at a keen price using the best quality materials – No corner cutting!
Plumbing services we offer:
• Repair and servicing of dripping taps
• Repair/installation of immersion heaters
• New bathroom/toilet/shower installation
• Repair/ installation of water tanks, cisterns and cylinders
• Blocked drains
• Hot & cold water solutions
• Installation of scale reducing devices
As an experienced bathroom installer, I can offer to totally transform your bathroom, ensuite or cloakroom to the highest standard – using the best quality materials & items possible. I aim to consult with you to plan the project so you get exactly what you want. A great bathroom is so vital to help start your day or wind down at the end plus will add tremendous value to your house.
• Complete bathroom refurbishment including all tiling
• Mixer or Power shower installation
• Towel rails installation
• Wet rooms
An approved Aqualisa installer/maintenance & Mira installer.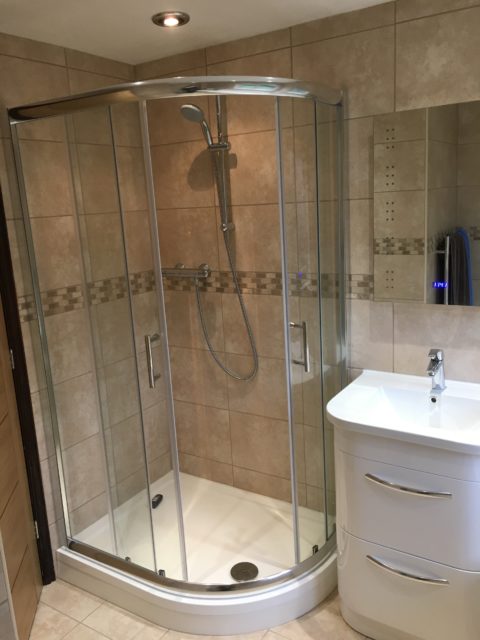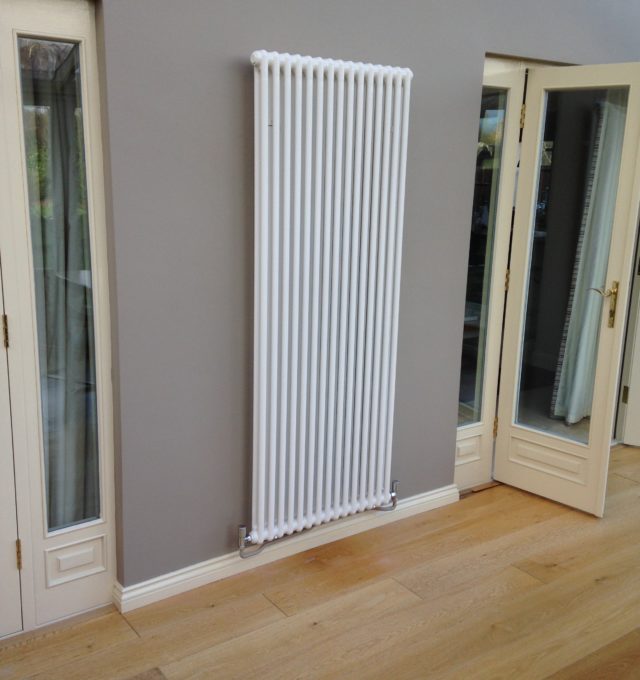 3 Central heating – Efficient central heating is a must; keeping your home warm is vital plus needs to be cost effective. Good maintenance & design is behind any good heating system. The best & often forgotten by many plumbing installers, is 'balancing' of a radiator system. It involves careful set up of each radiator yet will prove well worth it in making sure every area heats up equally.
• New or replacement radiators
• Replacing thermostats
• New heating controls
• Fault finding
A heating system is made up of many metal parts all of which will corrode, build up sludge deposits making it less fuel efficient if not looked after. So a clean system flushed through with the latest Power Flushing machine combined with a 'magnet cleaning system' with fresh chemical added to stop corrosion, makes a heating system much more efficient.
• More fuel efficient heating
• Quieter & longer lasting system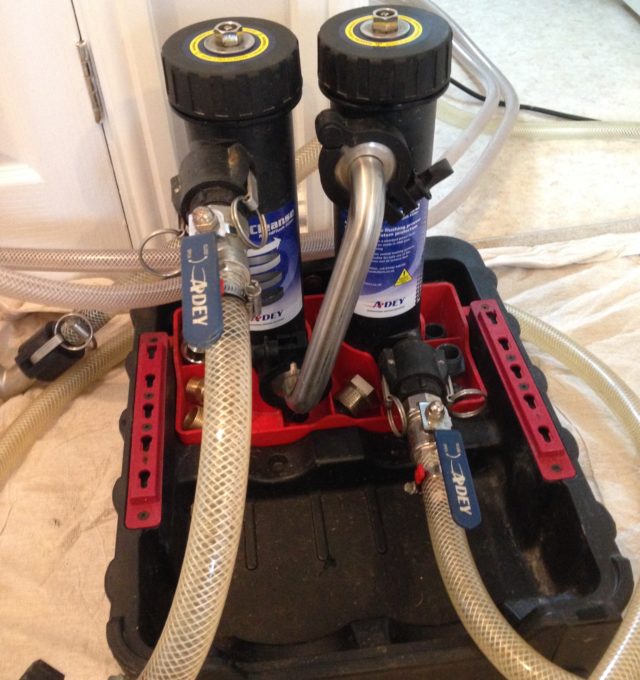 experienced in wet room installs- these have to be done right with top quality materials to ensure a fantastic stylish design that will be easy to use & maintain. Underfloor heating installation is offered to make it luxurious as well as keeping it in good condition
these are the basic needs of any home & need to be properly installed & maintained to current regulations for safe water supply & most energy efficient ways too. I always ensure the best, most practical as well as best looking ways to provide your essential water needs.
• Maintenance or replacement of hot & cold water taps;
• Maintaining or repairing hot water cylinders & immersions;
• Install of scale reducers, vital in this hard water area!